[tabby title="Romania"]
ECO-BOX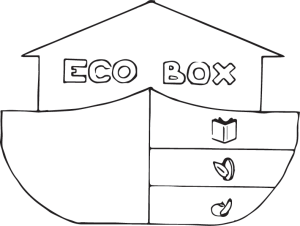 Our vision consists of being a good example and promoting awareness towards nature trough our products. Our firm is guided by a few well established objectives such as offering people a healthy way of occupying their spare time and making natural, unmodified Romanian vegetables more popular on the market. The product that we offer consists of an ecological box, named ECO-BOX. The box is made out of of 3 smaller boxes.
Go to firm's website
Go to firm's documents
---
Velo Courier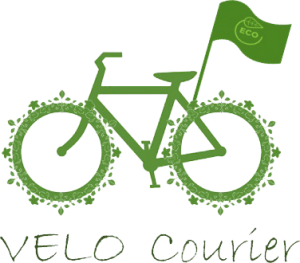 We have the vocation of mediation. We interfere between people, projects and businesses. Every city looks like a neural structure. Its good condition is ensured by the quality of the conections between his neurons (people, business or events). When the connection is better, then the information is better disseminated. And we are the connection of excellence, and we deliver it skillfully.
We're using ecological technologies in transportation to combat pollution using electrical bicycles, electrical scooters and electrical cars.
Go to firm's website
Go to firm's documents
[tabby title="Croatia"]
Mecsol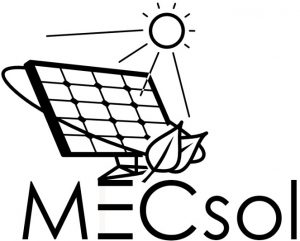 Mecsol was founded with the vision to create products based on renewable energy sources. We want our products to be accessible to people in our local community. As our experience grows and quality gets recognized, our plan is to grow on the global market. Our team is made of amazing young people determined to save our natural resources. We want to make a difference by using our profit to solve environmental problems as well as education of younger generations. Our product at the moment is flexible and portable solar panel, and in the future we plan to make ˝smart˝ car using similar technology.
---
Solmakt

Company Solmakt was founded in 2016 by a group of young people who want to prove that everyone should rely on renewable energy in their everyday life. Our goal is to improve the appliances and gadgets people frequently use and try to make them eco-friendly by using sources of energy available in the nature around us. Products use solar radiation as source of energy and the materials used in the production are biodegradable or recycled. We are developing several products at the moment: portable battery charger, solar tree and mouse battery charger. Solmakt is cooperating with several companies in the local area that are successful in using renewable energy sources.
[tabby title="United Kingdom"]Not submitted yet. Please submit your training firm(s).
[tabby title="Greece"]
RECECO
In our country the majority of the people don't trust the water from the water pipes and prefer consuming mineral water they can buy in plastic bottles sold almost everuwhere.This combined with the huge consumption of refreshments in plastic bottles make Greece a great provider of plastic bottles to recycle.Thus we decided to invest in recycling these bottles and make plastic brooms out of them.These brooms are cheap , waterproof and easily replaceable-this is what we aim for actually.As one can easily understand they are ecological because they can also be re-recycled.
---
MELI Ltd.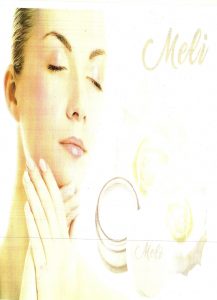 Using the school laboratories and having access to everyday nature products our company creates totally natural hand creams called "pocket" because they are sold in small recycled bottles.
[tabby title="Turkey"]
ECO 3D FILAMENT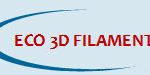 The products that we sell are produced within the scope of ISO 9001 and ISO 14001 Quality Management System in compliance with international standards and our sales and after sales. This cartridge is produced from lactic acid and polilactic acid being termoplastic which is recyclable sources and this product doesn't contain petroleum and products. These are 3D ecological cartridges produced from eco-friendly materials and corn starch.
---
ECO Sancak Drip Irrigation

ECO SANCAK dropping irrigation hoses are entirely produced from re-cyclable materials in1. Quality.
By producing again the the waste plastics in nature, not only environment pollution is prevented but also useful irrigation system is done. On these days when the importance of water is getting bigger, you can contribute to grow healthy foods and use the water economical by using dropping irrigation sysem.
[tabby title="Italy"]
EcoPlantUp

Our project deals with production in vitro by microexspansion of plants which are able to purify and clean lakes, paludes or each sort of backwater. These micro-plants are also able to survive to different climates.
Go to firm's website
Go to firm's documents
[tabbyending]